Bewi Energy AS was formed 01.01.19 to enter the Energy Market with new, innovative and sustainable solutions that will utilize and grow the existing Bewi Group network of 32 factories spread across Europe.
Read About us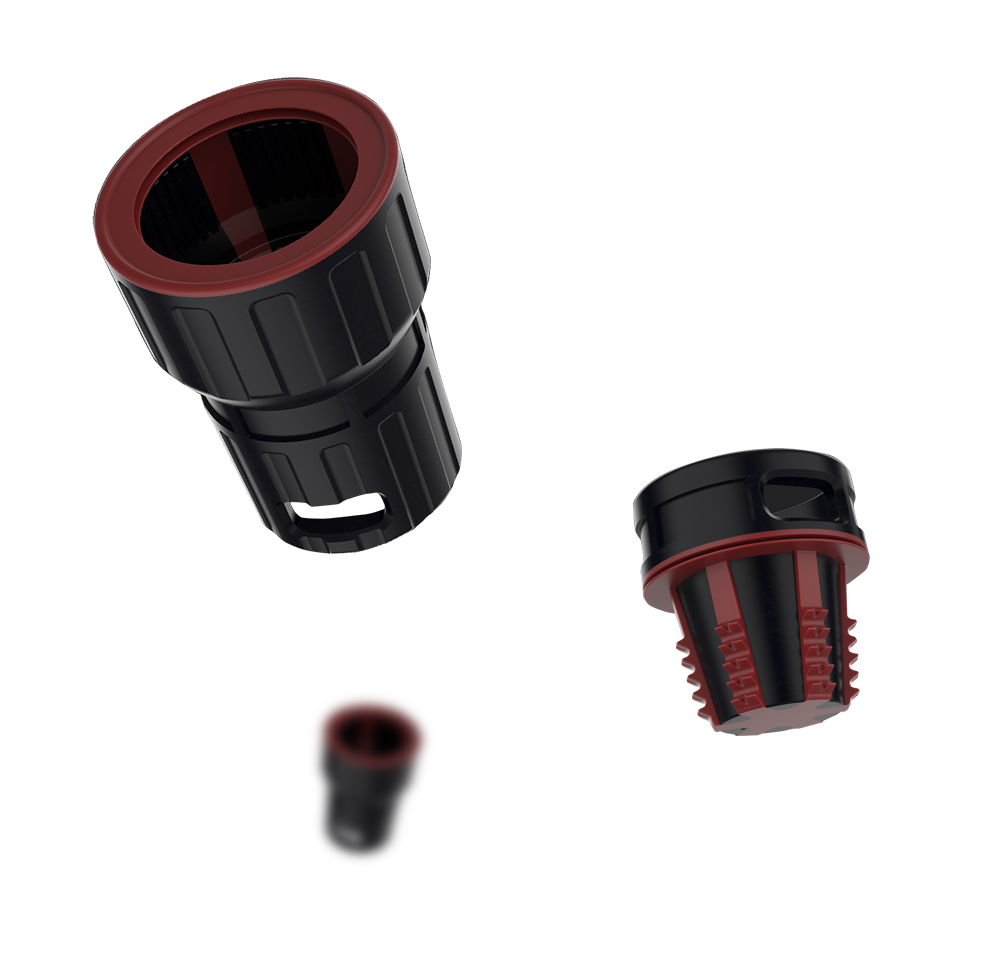 Bewi Smart Tubular Thread Protectors
We have invented and a whole new way of solving time waste, HSEQ issues and shave significant time off the process of protecting threads and seal surface on pipes and X/O Joints. This solution is patent pending.
Explore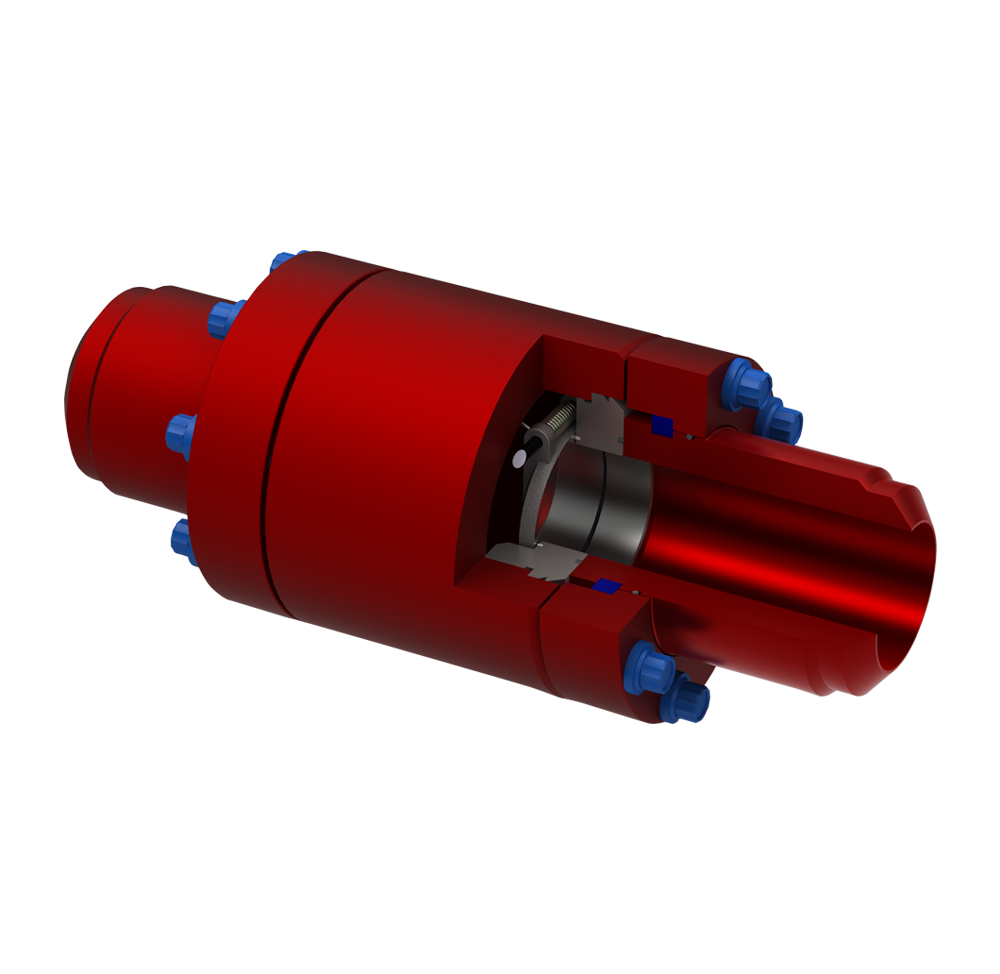 Valves & Service
As a result of extensive agreements with a selection of high-quality Valve manufacturers we are pleased to offer a valve solution to almost any of your requirements
Explore